Details

Geschrieben von

Susanne Rus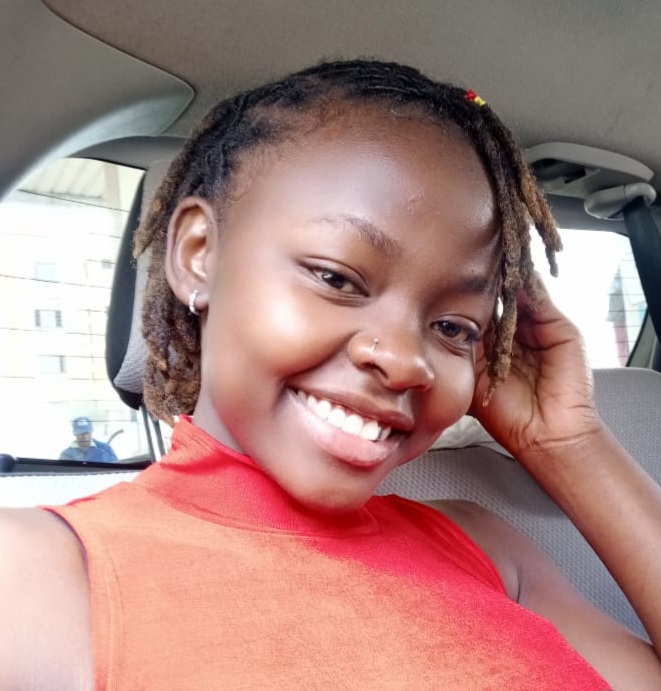 Lydia Oluoch is a Kenyan journalist who is passionate about writing life changing stories. She is a graduate of Journalism and Mass Communication from The University of Nairobi. She has a special interest in business, lifestyle and entertainment.
Formerly a sponsored child of MACODEP, she not only gives us an authentic insight into MACODEP's projects and their impact on the Kenyan society, but also reports on other local social projects and the people involved in them.
MACODEP CHILDREN'S HOME AND CENTER WHERE CHILDREN ARE CARED ABOUT NOT SIMPLY CARED FOR.
Details

Geschrieben von

Lydia Oluoch